Supporting partners
In addition to ERN Full Members and Affiliated Partners of the ERN networks, there are Supporting Partners. According to the European Commission's document on terminology issued on 20 June 2018:
"It is proposed to use the term Supporting Partner as a generic term to define healthcare providers, medical societies, and any other entity or individual which, without having a commercial relation with the ERNs and their Full Members or Affiliated Partners, or with the European Commission, contribute in different ways to the work of the networks. When using the term Supporting Partner it shall be clear that it refers to a collaboration with entities and individuals which are neither Full Members nor Affiliated Partners".
ERN eUROGEN's Supporting Partners are:

The European Association of Urology (EAU)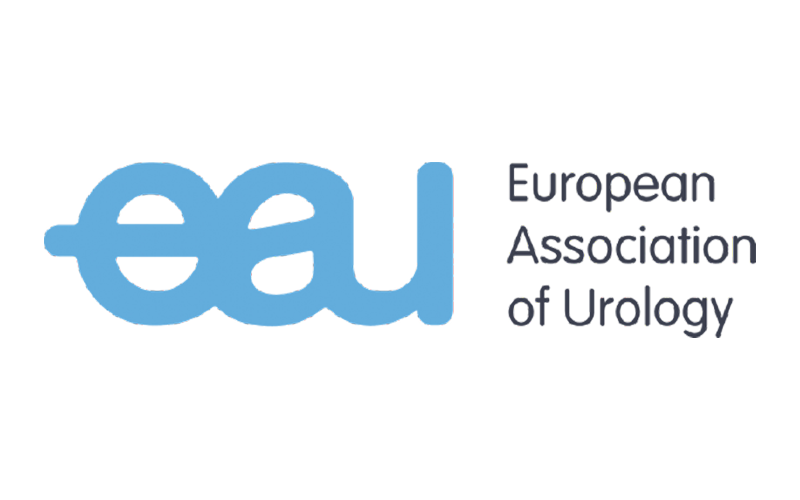 The European Association of Urology represents the leading authority within Europe on urological practice, research and education. Over 16,000 medical professionals have joined its ranks and contribute to their mission: To raise the level of urological care throughout Europe and beyond.

The EAU aims: to act as the representative body for European urologists to facilitate the continued development of urology and all its supraspecialties; to foster the highest standards of urological care throughout Europe; to encourage urological research and enable the broadcasting of its results; to promote contributions to the medical and scientific literature by its members; to promote European urological achievements worldwide; to establish European standards for training and urological practice; to contribute to the determination of European urological health care policies; to disseminate high quality urological information to patients and public.

With so much of their mission in common, it is clear that the EAU is a natural supporting partner for ERN eUROGEN. Indeed, the EAU's support was integral during the application process and launch of our network, and continues to the present.

The European Society for Paediatric Urology (ESPU)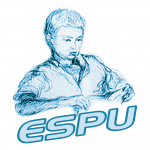 The European Society for Paediatric Urology is a non-profit society whose main purpose is to promote paediatric urology, appropriate practice, education as well as exchanges between practitioners involved in the treatment of genito urinary disorders in children.

Ano-Rectal Malformations Network (ARM-Net)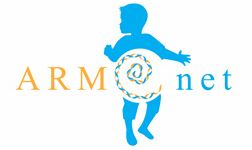 The ARM-Net Consortium is a group of professionals and patient representatives who aim to exchange data and knowledge to improve clinical care and to perform research on congenital anorectal malformations. These are congenital malformations caused by embryonic aberration of the uro-rectal septum. These types of malformations occur in approximately 1: 2500 births.

The Consortium has created a data- and bio-bank of ARM patients, which serves as a base for research on ARM. Local database collections and new database collections will be combined to create opportunities for larger scaled research. The aims are: to identify genetic and environmental risk factors in the aetiology of syndromic and nonsyndromic anorectal malformations, and to harmonize diagnostic classifications, interventions and follow-up to improve outcome and quality of life of ARM patients.

ESSIC – The International Society for the Study of BPS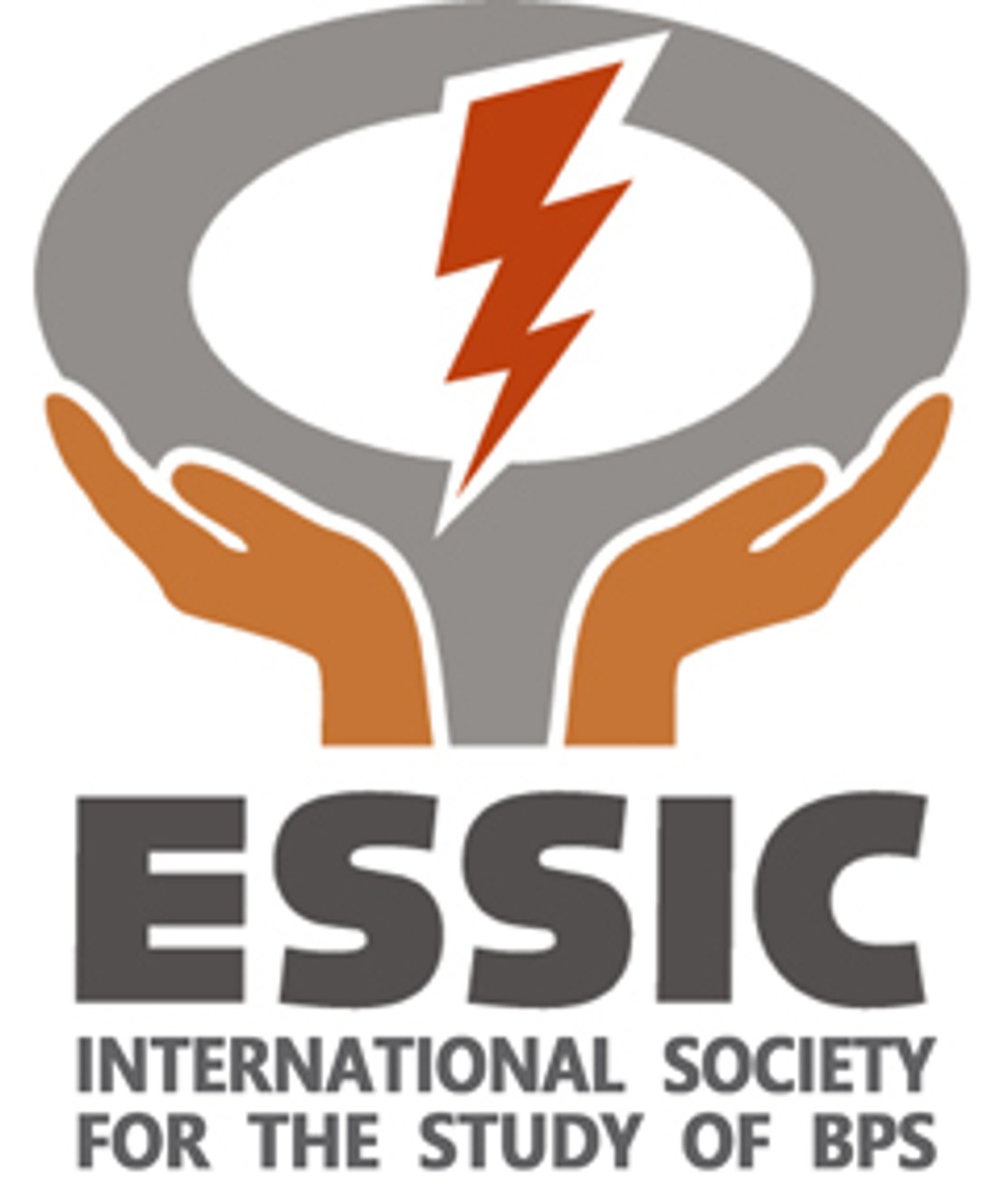 ESSIC is a non-profit organization for professionals. Its members are scientists and/or medical practitioners from all over the world with an interest in research into and/or treatment of bladder pain syndrome (BPS).

ESSIC's primary objectives are:
to promote and support the study of and research into BPS in the widest sense of the word
to provide a forum for the professional scientific communication among individuals and groups involved in study and research related to BPS, including the organization of meetings and conferences to exchange research results, experiences and ideas on BPS
to establish steering groups for committees to conduct studies on epidemiology, aetiology, treatment and other areas of BPS
to establish a database on BPS patients to promote insight into different aspects of BPS
The European Paediatric Surgeons' Association (EUPSA)

The mission of the European Paediatric Surgeons' Association (EUPSA) is to maintain and promote high clinical standards of surgical care for the paediatric and adolescent patients in European countries, to enhance the capacity of its members to discover, disseminate and apply new knowledge to the benefit of their patients, and to follow the highest ethical standards within the field of paediatric surgery.