Penile cancer is a rare cancer. Around 1 in 100,000 men in Europe are diagnosed with this cancer each year. Men who smoke, who have had human papilloma virus infection and/or have a tight foreskin are at greater risk of developing penile cancer. It can affect any part of the penis but most commonly involves the foreskin and the head of the penis (glans penis). Men who present with penile cancer also need to be assessed for any spread of the disease to the groin and other lymph nodes.
There have been significant advances in the treatment of penile cancer over the last 10-15 years. Surgical techniques have been refined and now complete removal of the tumour with reconstructive surgery (penile preserving surgery) is possible in the majority of cases, minimising the impact on penile appearance and function. Assessing cancer spread with inguinal (groin) sentinel lymph node sampling has also reduced surgical complications for the majority of patients.
However, this disease still has many challenges. Increased public awareness is required and the psychological impact remains a significant challenge, especially since many patients find it difficult to talk about their disease. Some patients are also affected by genital and/or lower limb lymphoedema and unfortunately, patients still present with advanced disease and further research and trials in this area are required.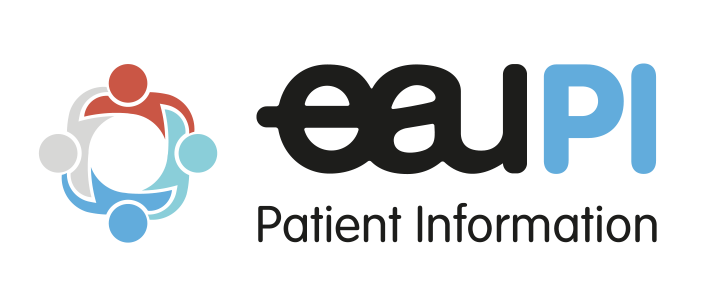 You can find further information and support via the Patient Information pages on the European Association of Urology (EAU) website here.