ERN eUROGEN Coordination Team
Prof. Wout Feitz - ERN eUROGEN Network Coordinator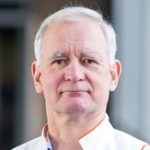 Prof. Feitz coordinates the activities of the whole ERN eUROGEN network and its members. He studied Medicine in Nijmegen, specializing first in urology then in the field of pediatric urology. In 1993, he was appointed as a Pediatric Urologist in the Department of Urology at Radboud University Medical Centre, Nijmegen, NL. In 2001 he became associate professor and in 2006 full professor in Pediatric Urology at Radboud University Nijmegen.
Michelle Battye - ERN eUROGEN Programme Manager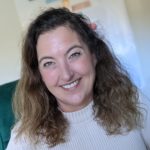 Michelle's main focus is on ensuring the network is active, working together as a team, and that it is delivering. She helps out with the Monitoring Working Group (ERN eUROGEN leads this group for the other ERNs). She also manages the EC grants that fund ERN eUROGEN.
Jen Tidman - ERN eUROGEN Business Support Manager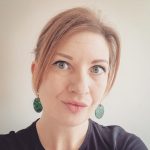 Jen is responsible for supporting and managing the administrative aspects of ERN eUROGEN's business. She is also responsible for ERN eUROGEN's communication and dissemination strategy which includes maintaining the website, compiling and sending our e-newsletter, managing our social media channels, and anything else to do with the promotion of the network.
Darren Shilhan - ERN eUROGEN Lead IT and Data Performance Analyst

Darren helps our network clinicians get their difficult patient cases uploaded to the Clinical Patient Management System (CPMS) and also focuses on data analysis, including the collection of patient data from our member centres. He produces a performance dashboard each month that monitors the activity of the network. He also organises the ERN eUROGEN webinar programme.
Loes Oomen - ERN eUROGEN Clinical specialist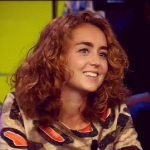 Loes facilitates the virtual multi-disciplinary team meetings that ERN eUROGEN holds using the Clinical Patient Management System (CPMS) and coordinates the ERN eUROGEN webinar programme. She studied medicine in Nijmegen and has obtained her medical degree in 2021. She is currently working on her PhD thesis on paediatric kidney transplantation.
Loes van der Zanden - ERN eUROGEN Registry Manager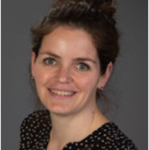 Loes is developing ERN eUROGEN's patient registry, facilitating its set up, launch and maintenance. She gained her PhD (which involved paediatric urology data collection) in 2012 and has worked on research projects since then.
Isabel Hageman - ERN eUROGEN Registry Assistant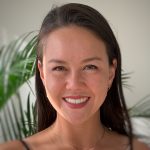 Isabel is assisting Loes in setting up ERN eUROGEN's patient registry. She is a medical doctor and clinical researcher working on a PhD relating to the setup of patient registries for rare diseases, specifically anorectal malformations