Meet the Team: Michelle Battye, ERN eUROGEN Centre Manager
Posted on

6 July 2020

in News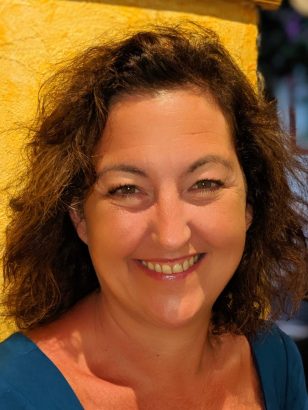 My main focus is on ensuring the network is active, working together as a team, and that we are delivering.  I help out with the Monitoring Working Group (eUROGEN leads this group for the other ERNs). I also manage the EC grants that fund the ERNs and all the administration that comes along with that! 
I enjoy the collaborative aspect of my job, particularly working with other ERNs to develop policies, processes and common approaches
.
I have worked on European issues since 1994 in various government or health sector roles.
 I enjoy working with so many talented people from different countries and this interaction is one of the best aspects of my job
. 
In my spare time, I am usually busy with my garden and my two children, Charlotte (age 15) and William (age 12).  Recently, the Battye family welcomed not one, but two, puppies called Frankie and Milo.  Double trouble!  Many of you in the network have already
been introduced
virtually
– one of the delights of the digital age.