Meet the Team: Jen Tidman, ERN eUROGEN Business Support Manager
Posted on

6 July 2020

in News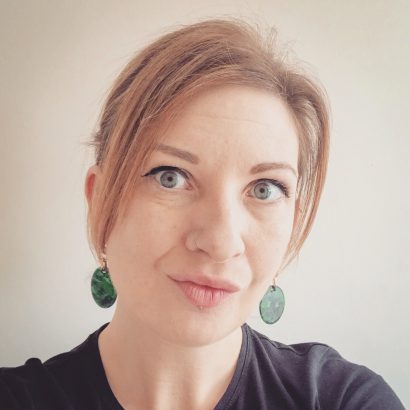 As my job title suggests I am responsible for supporting and managing the aspects of ERN eUROGEN's business which keep the network running. This covers administrative tasks including coordinating and liaising with the ERN team and network at large; arranging meetings and events; taking and distributing minutes, and organising and storing documentation.
I am also responsible for ERN eUROGEN's communication and dissemination strategy which includes maintaining the website, compiling and sending our e-newsletter, managing our social media channels, and anything else to do with the promotion of the network.
Since graduating in 2004 I have worked in the field of urology, first as a medical secretary and then as the managing editor for the journal Neurourology & Urodynamics. Alongside this, I have acted as personal assistant to Prof Christopher Chapple, a world-renowned urological surgeon, and as an administrator for the European Association of Urology. I've been involved with ERN eUROGEN since its start and am proud and excited to watch the network develop.
Outside of work, I am a devoted bookworm and enjoy cooking, music, and movies. I used to be very involved in the local music scene, playing in bands, putting on gigs and club nights, and DJing, so there's a bit of me that's still a bit rock'n'roll (as shown by my tattoos and piercings)!